Integration into your products or services
At Yesil AI, we offer flexible pricing plans to cater to both individuals and enterprises. Choose the plan that best suits your needs and start harnessing the power of AI for better health.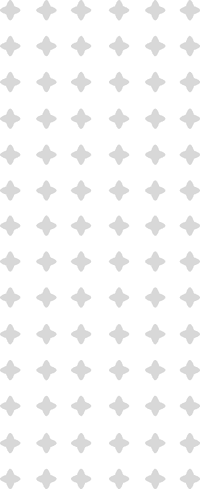 Please note that these FAQs are provided as examples and can be customized based on the specific information and details of Yesil AI's pricing and services.