Color your
Health
sleep
emotion
nutrition
activity
mental
social
spiritual
Manage your physical, mental and social well-being with your personal health coach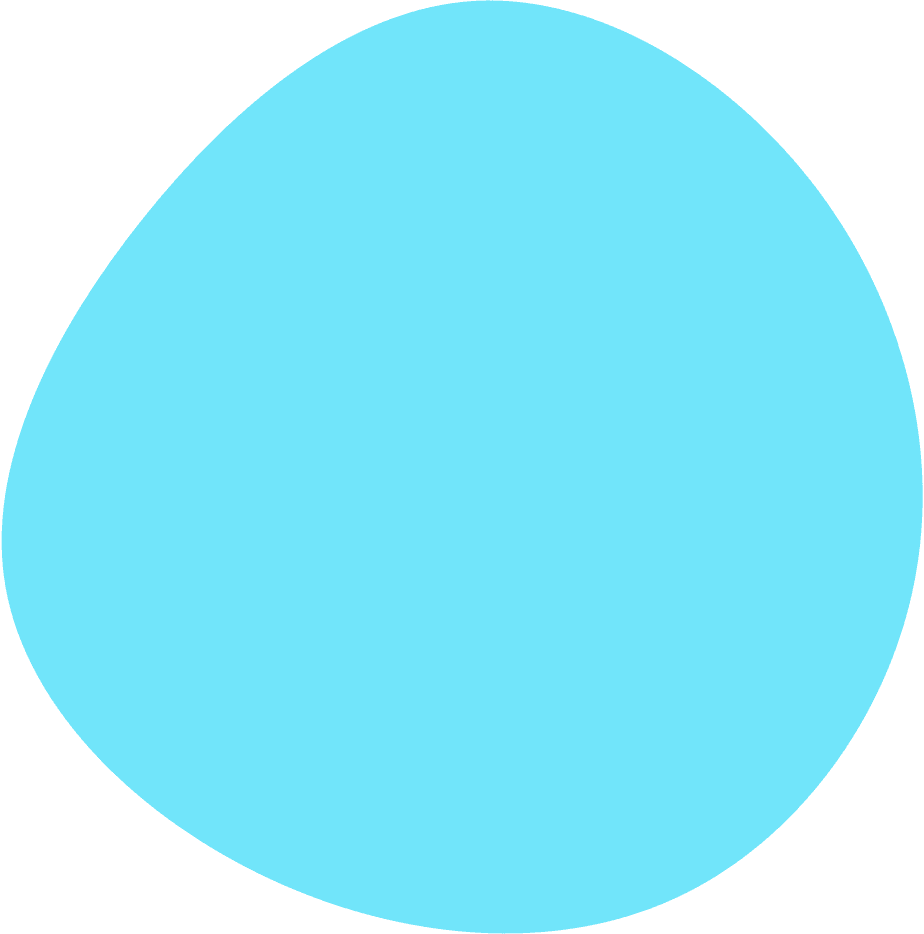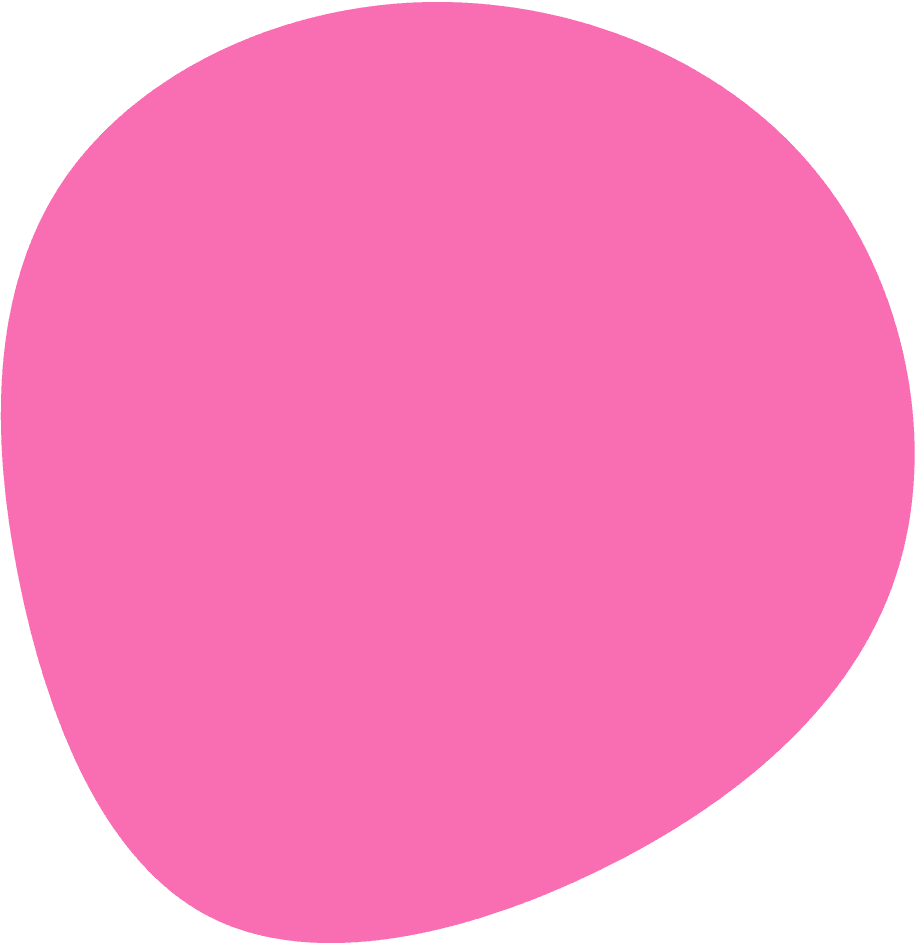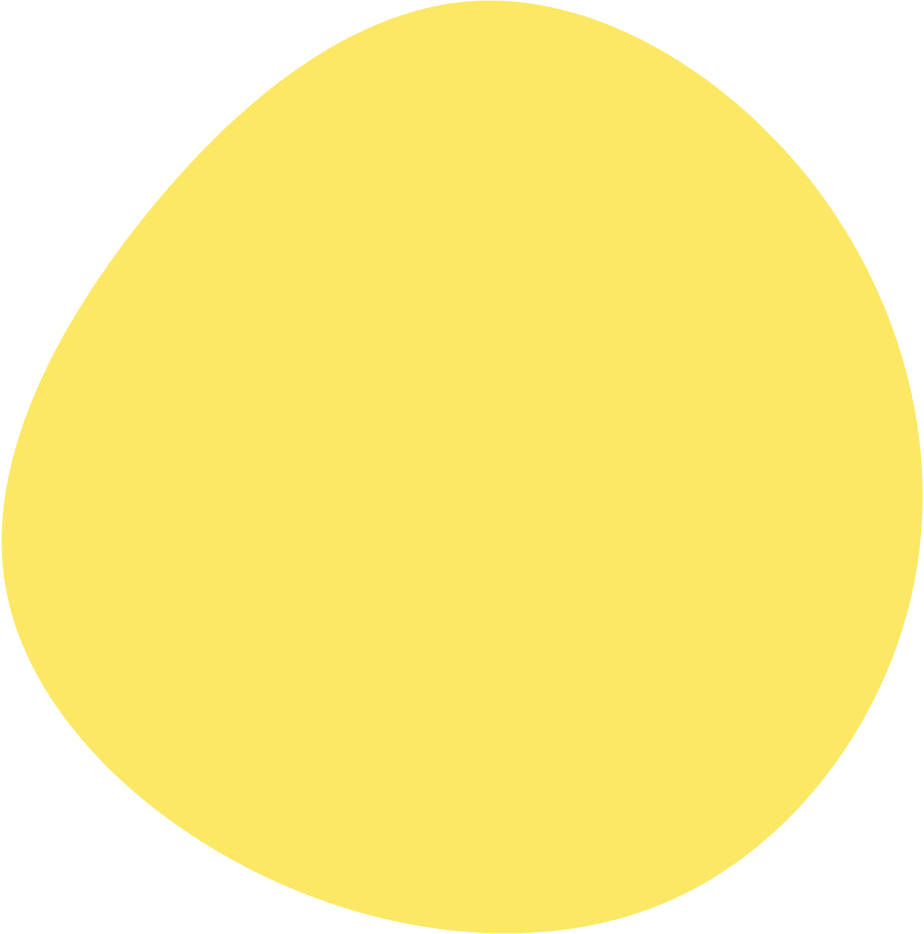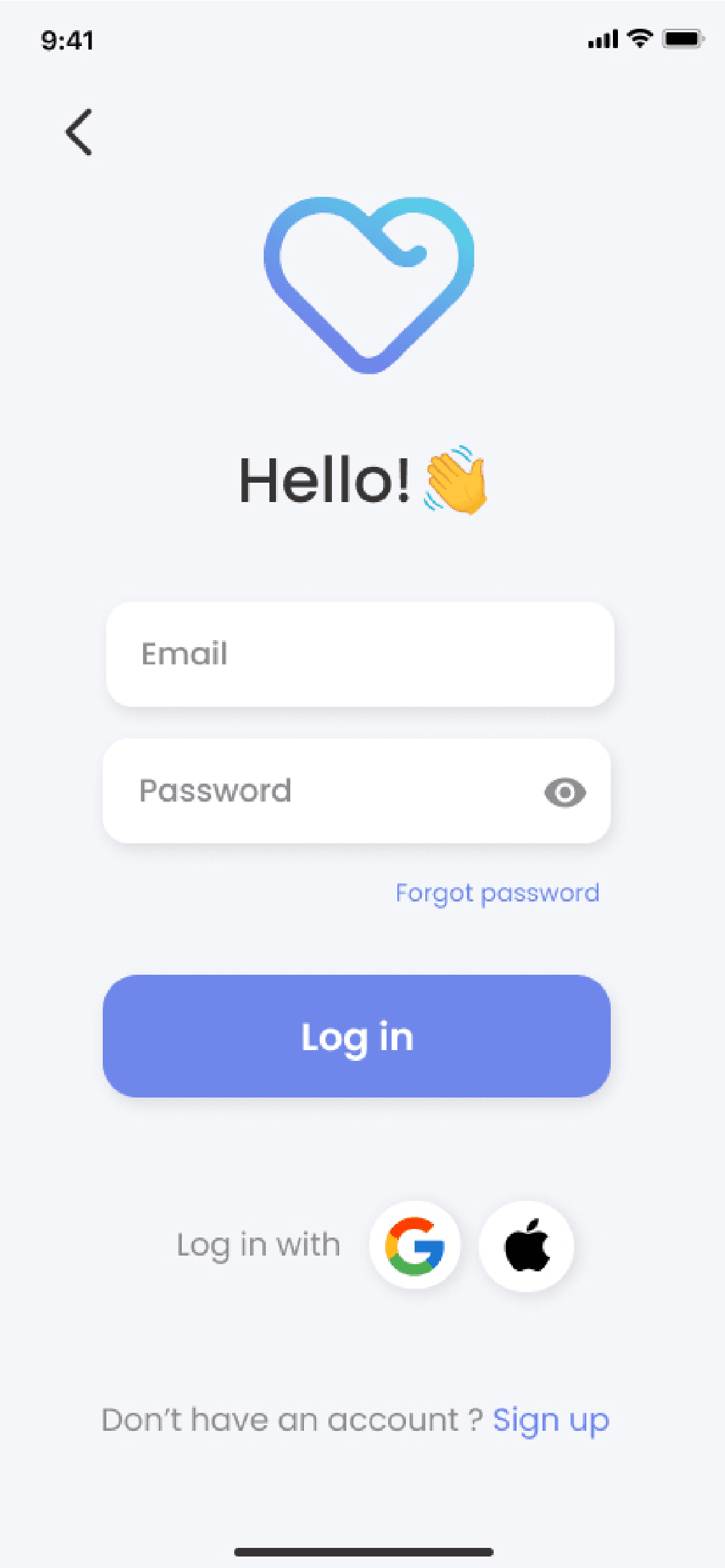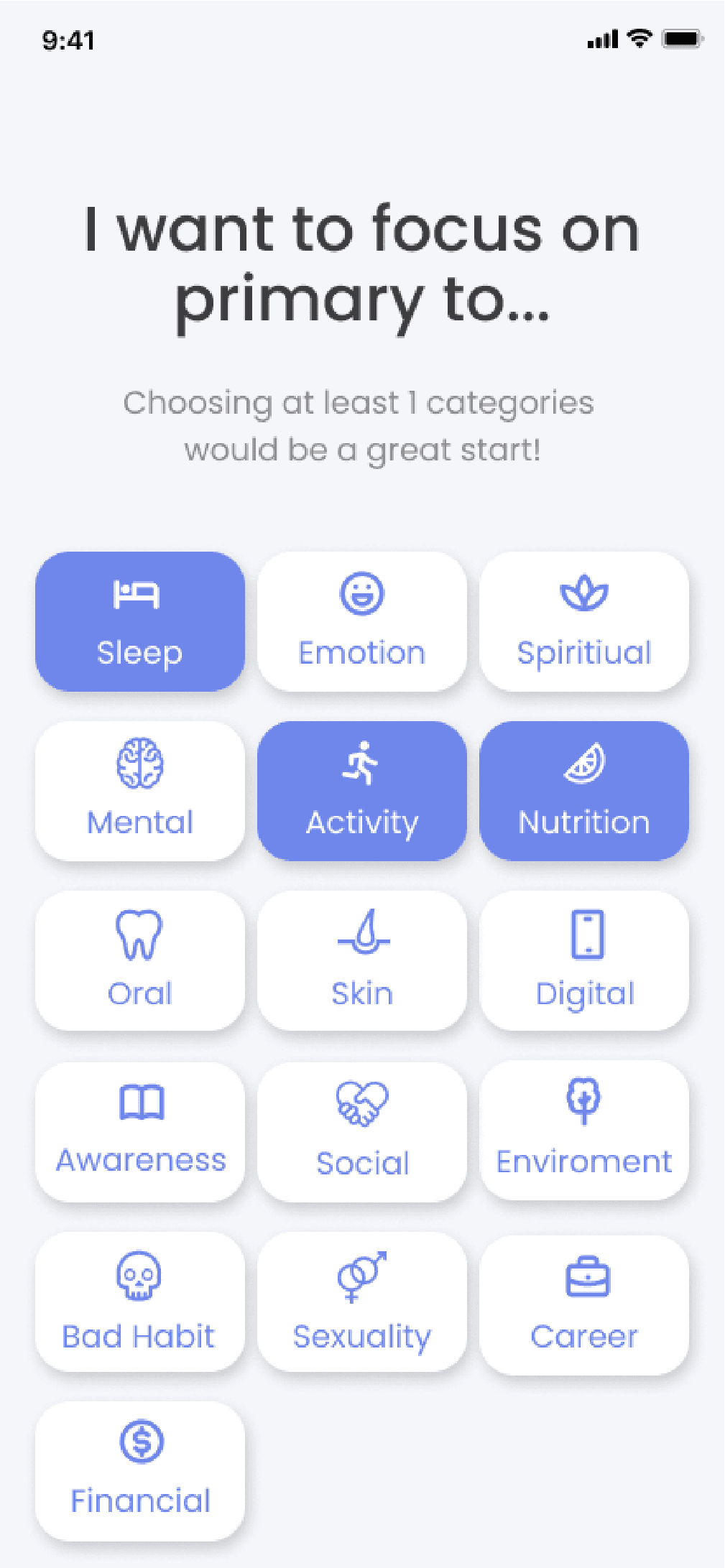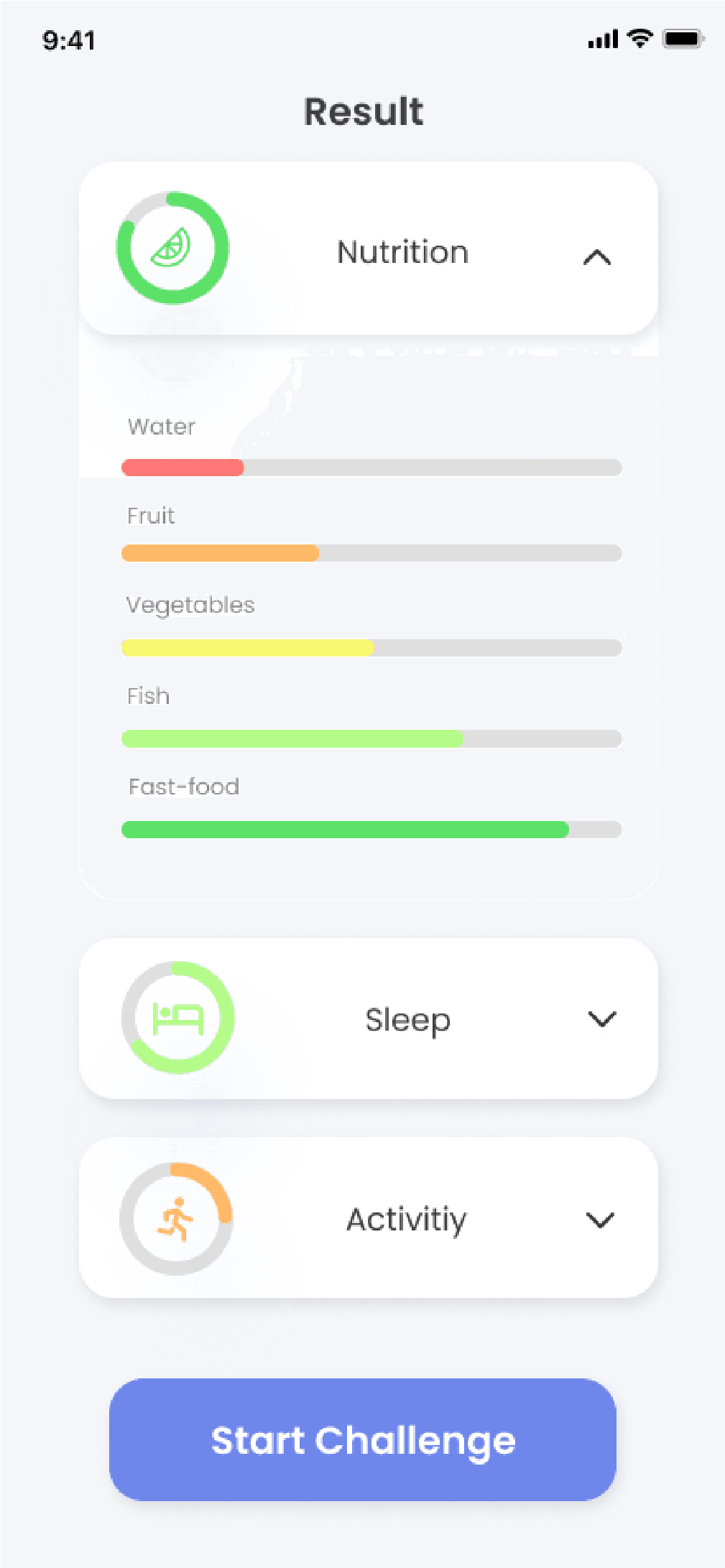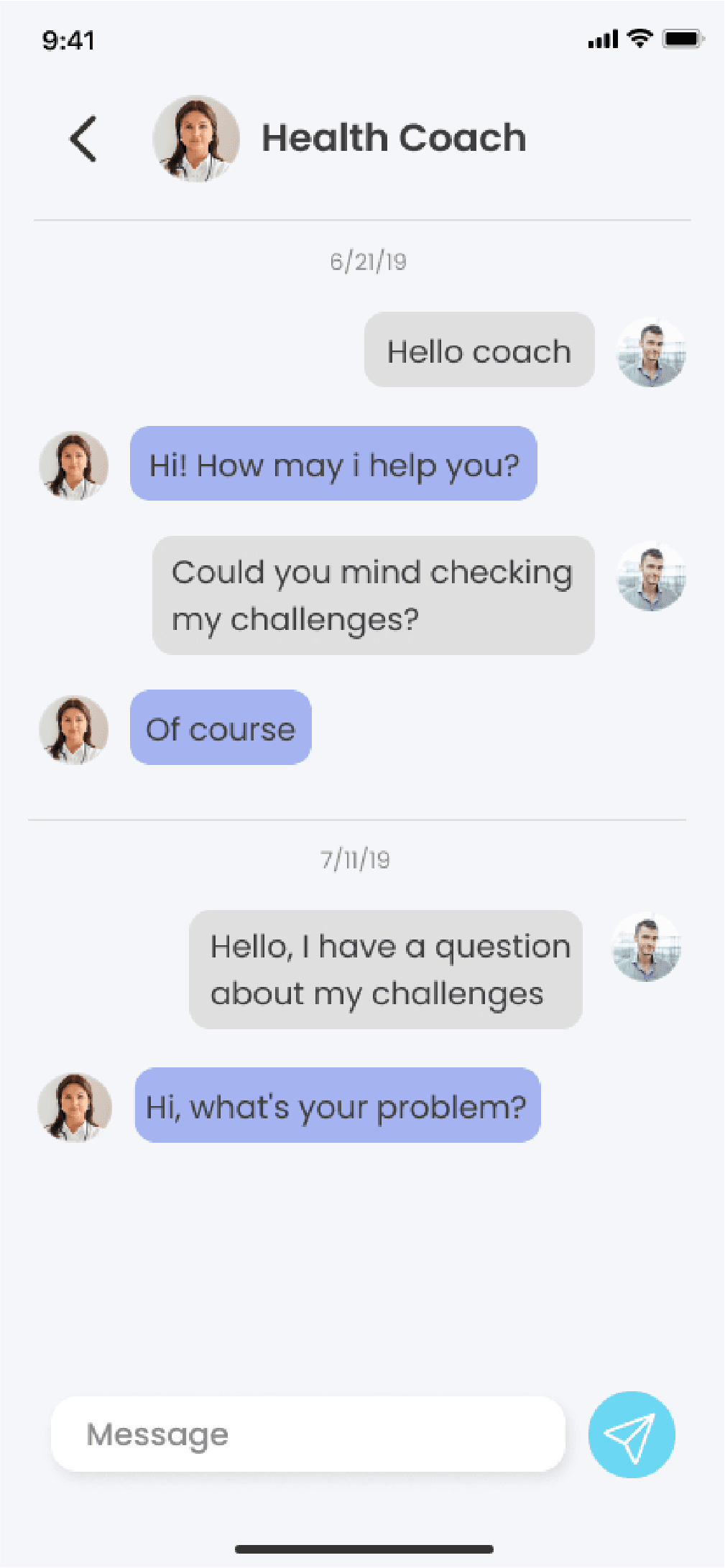 Understand
Questions prepared for you to answer, will help you to better understand your health
Improve
Gamified challenges that can help your personal growth and well-being.
Track
Personalized roadmaps that can discover future healthy you.
Health coach
Manage and ask about your health to your personalize health coach
Symptom check
AI-powered symptom and health analysis.
Full picture of your health

Nutrition
Water, fruit, high-fiber, snack, vegetables and more

Sleep
Duration, quality, screen-usage, caffeine consumption and more

Activity
Steps, run, body-building, flexibility and more

Skin
Skin, hair, nail care and more

Emotion
Stress, mood, anxiety, anger management and more

Mental
Focus, motivation, flexibility, creativity and more

Spiritual
Energy, yoga, hobbies and more

Oral
Tooth brushing, floss usage and more

Digital interaction
Social media, posture, screen time and more

Bad Habits
Smoking, alchocol, drug usage and more

Enviroment
Air quality, water quality, living space and more

Awareness
Health controls, information sources, screening and more

Social
Social adaptation, trust, loyalty and more

Sexuality
Multi-partner, protection, genital hygiene and more

Career
Skills, goals, teamwork and more

Financial
Overspending, investment, shopping addiction
Health Coach
Guide deeply people to live their healthy lives, to have vision careers and financial situations, and bring to life.
Personalized analysis
Providing personalized analyzes as a result of clinically supported tests that consider the person holistically.
Challenges & Roadmap
Creating the changes you want in your life with the challenges and roadmaps that will give you development in the categories you want.
Symptom Check
Control your symptoms with advanced artificial intelligence technology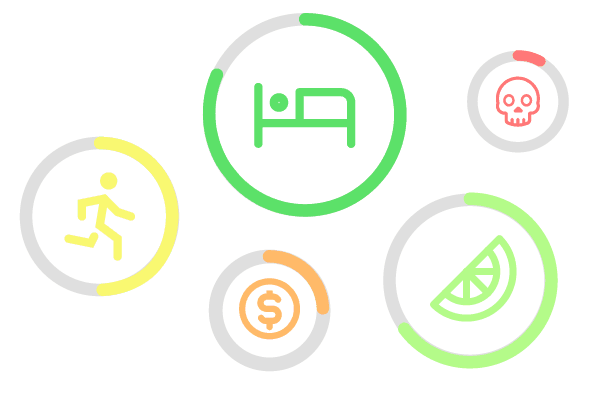 All your health, just one place
We determined that people having no time to live a healthy life and our app can helps to easily follow your improving and protecting your health. If you want to talk a health coach you can access 7/24.
Affordable pricing for everyone
This is just a simple text made for this unique and awesome template, you can replace it with any text.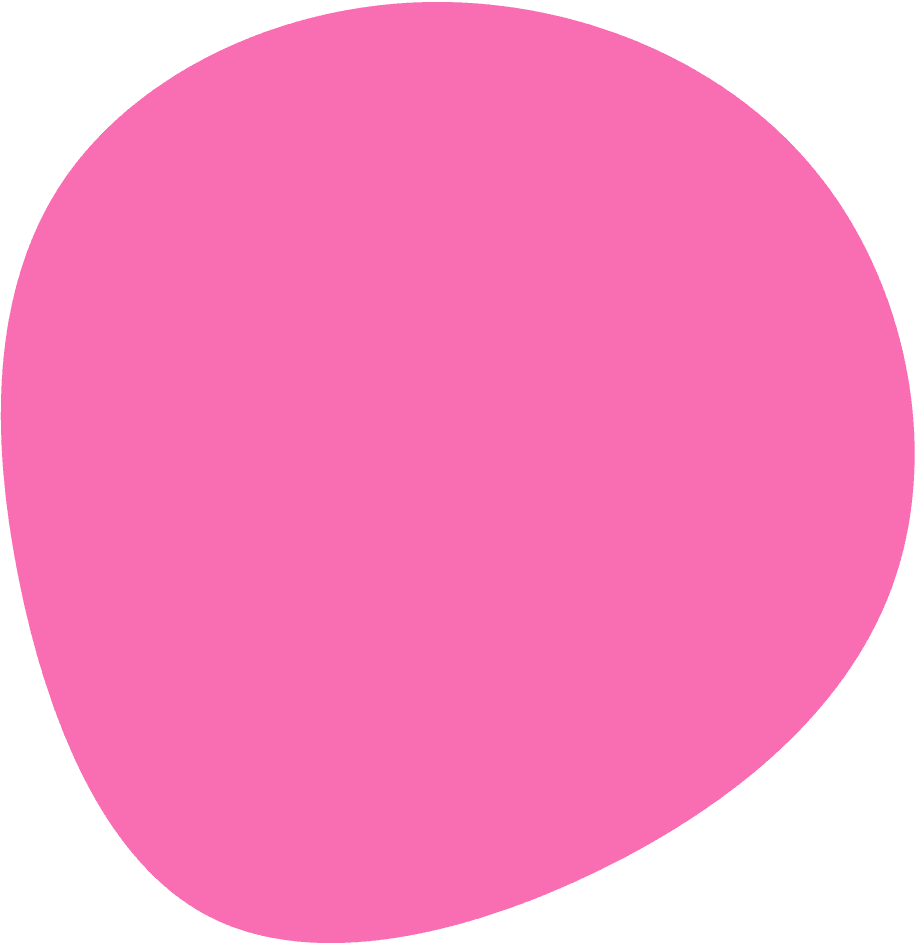 All the benefits of Free, plus: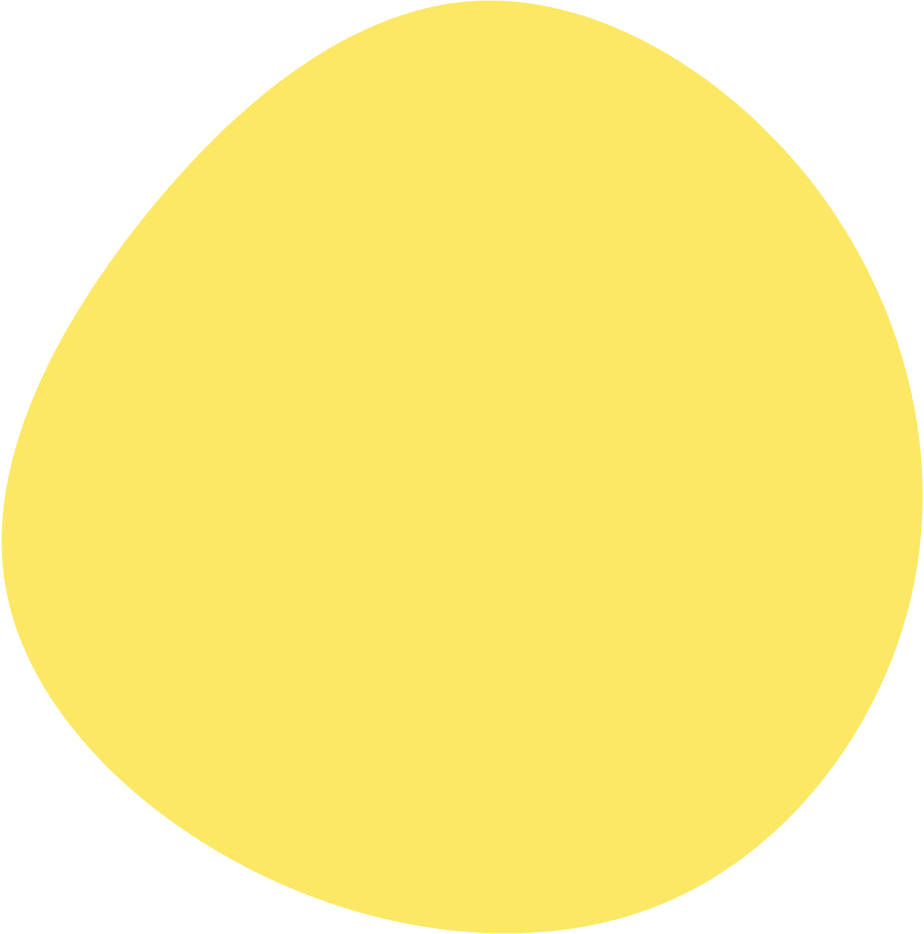 Get our latest updates and news directly to your inbox, for free.