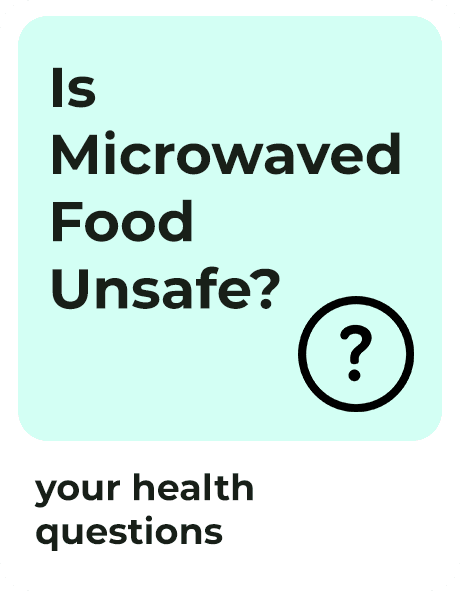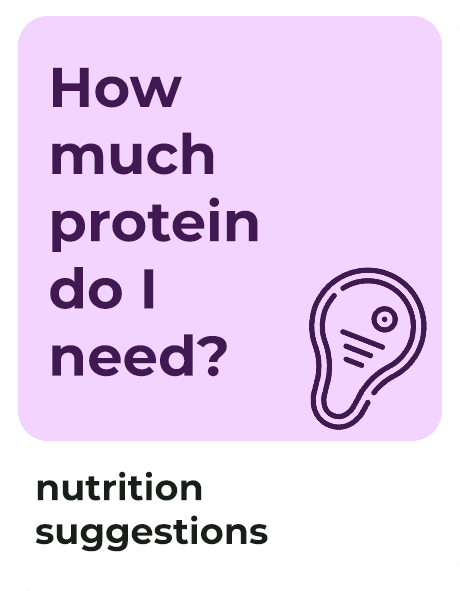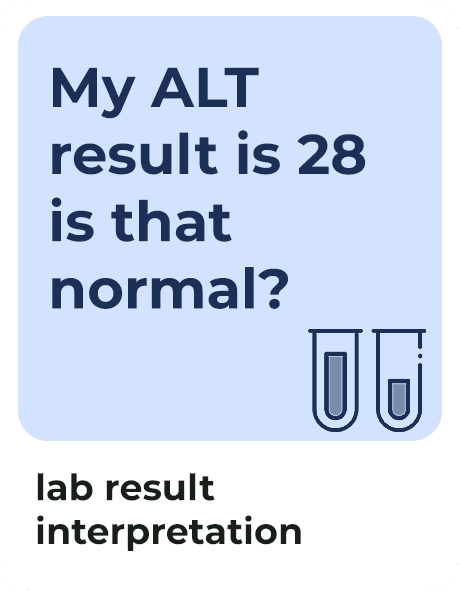 Simply ask your health questions and
receive evidence-based answers.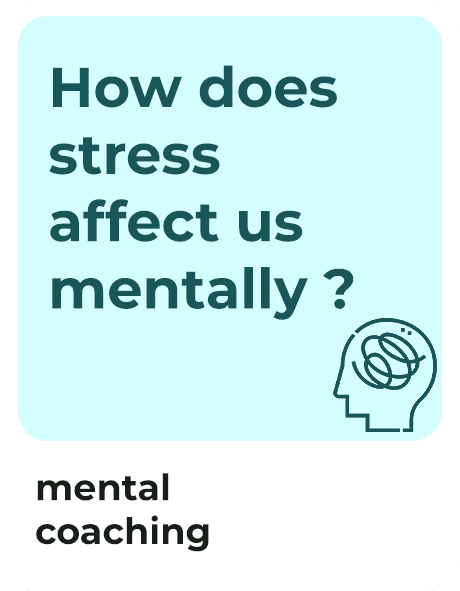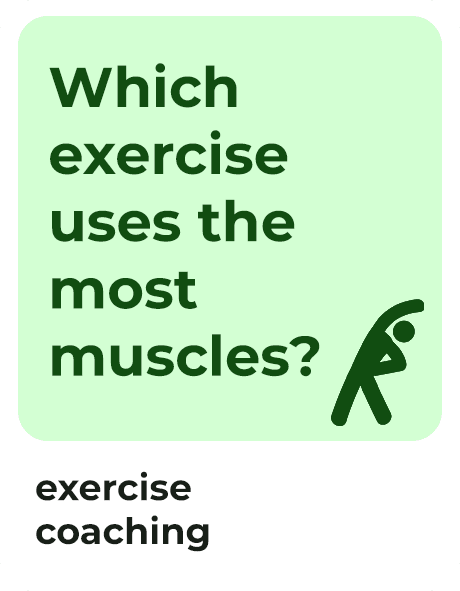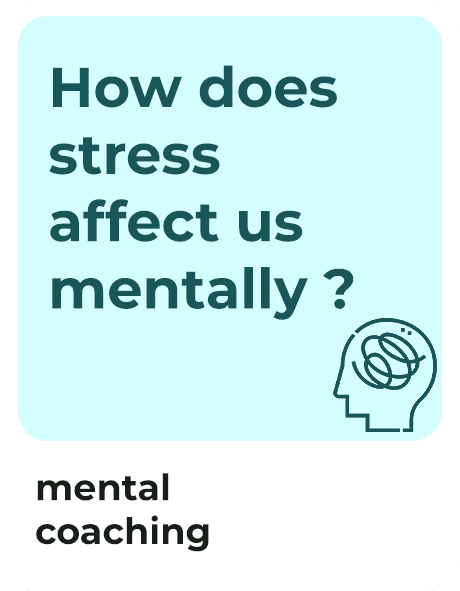 How Yesil Health AI works?
A Deep Dive into Yesil Health's Innovative Approach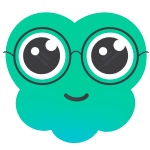 What topics I can ask to Yesil AI?
Here are some topics to get started



Start your health journey by chatting
Important Notice: Yesil AI is an experimental feature that uses an artificial intelligence (AI) model to provide health-related recommendations and advice to healthcare providers. The quality and usefulness of the output is highly dependent on the accuracy and completeness of the information provided.
Please note that Yesil AI is not intended to acquire, process, or analyze medical images or signals from in vitro diagnostic devices. We advise you not to submit such information through the platform.
While we have taken measures to ensure the accuracy of Yesil AI's recommendations, it is important to note that AI output should never replace or substitute the independent professional judgment of a healthcare provider. It is always necessary for a healthcare provider to interpret the output carefully and use it as a supplementary tool for their own independent professional judgment.
AI is a rapidly developing field and ongoing research and testing is being conducted to improve the accuracy of the output. Despite our best efforts, Yesil AI may generate incomplete, incorrect, or biased outputs depending on the input. Therefore, it is crucial that healthcare providers use their own discretion when making clinical decisions regarding patient care.
Thank you for using Yesil AI.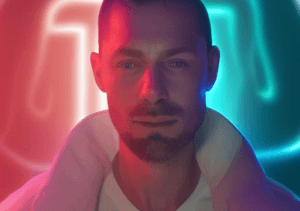 🤔 Levine's sign is a crucial indicator of possible intracranial injury, but it's not a...
Read More